Mixing Challenges
---
Sign up to be notified of our new blog posts.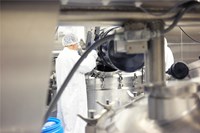 Producing ointments, gels and other high-viscosity products is a challenging process. These stringently regulated products offer a high degree of difficulty for every manufacturer. Selecting the most efficient and cost-effective mixing solution can help you meet those challenges head on, but choosing the right mixing solution may be more difficult than it first appears.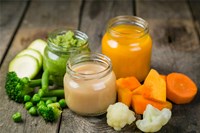 The latest production guide from Lee Industries explores the differences in the two predominant mixer styles in food production – inclined agitation kettles and horizontal ribbon blenders.