Food & Beverage
---
Sign up to be notified of our new blog posts.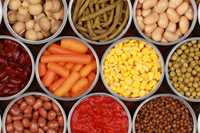 Posted on November 09, 2022 in
General
As we hit the home stretch of 2022, food processors find themselves planning for 2023 within an exceptionally fluid and unpredictable marketplace. Due to such demand-side impacts as inflation and post-Covid consumer behavior shifts, and supply-side challenges like ingredient shortages and increasingly rapid product development, processors know that success in the coming year will rely more than ever on operations that are agile, adaptable, and efficient.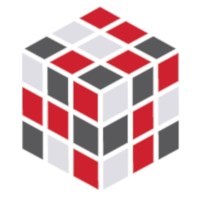 Most of the equipment we build at Lee Industries fits into one of two categories. In the first category are projects where a customer comes to us with a pretty clear picture of the equipment they need. For example, they want a 200-gallon steam-jacketed vessel to cook soup using an agitation system gentle enough to protect the integrity of solid ingredients. Well, no problem! In the second category are...