Food & Beverage
---
Sign up to be notified of our new blog posts.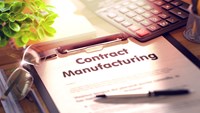 Most food producers—at some point in their product's lifecycle—arrive at a fork-in-the-road moment where they must decide to make their product in-house or outsource production to a contract manufacturer. Whether that moment occurs at the onset of a commercialization opportunity, once demand exceeds in-house capacity or when the economics reach a trigger point, determining the right production strategy can be complicated.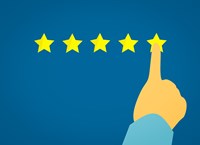 Posted on December 22, 2021 in
General
The iconic founder of Walmart would be proud of the food manufacturing industry these days. In its just-released study on U.S. customer satisfaction, the American Customer Satisfaction Index (ACSI®) ranks Food Manufacturing highest within the Manufacturing and Nondurable Goods sector and tied with Full-Service Restaurants for the top position among all 47 industries and ten sectors it researched.