Pharmaceutical Processing
---
Sign up to be notified of our new blog posts.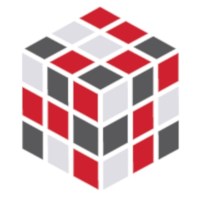 Maneuvering around the physical constraints of a plant is a common challenge for processors. But for one of our pharmaceutical manufacturing customers, a particularly difficult space problem required a particularly innovative solution. Challenge accepted.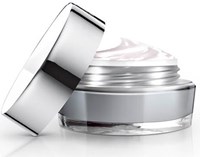 The inherent nature of high-viscosity pharmaceutical drug products poses real operational challenges to manufacturers. To succeed, processors must seamlessly combine safe and precise ingredient loading, powerful and durable blending, and sterile and efficient cleaning within their operation. Some manufacturers have found it difficult to solve these challenges due to limitations of conventional mixing systems. Here are some of the most common issues with conventional mixing systems in pharmaceutical and other high-viscosity product settings.