Animal Food and Health Processing
---
Sign up to be notified of our new blog posts.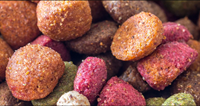 Pet food safety has been a hot topic in the industry since the 2011 enactment of the Food Safety Modernization Act (FSMA), which established stringent requirements for both human and pet food manufacturers.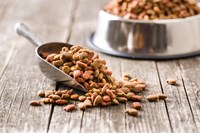 Posted on July 29, 2020 in
Trends
More than ever, Americans love their pets…and that is having a major impact on food processing equipment decisions. Our latest blog article takes a look at recent pet food processing trends and highlights important equipment considerations to optimize production efficiency and performance.