Challenge Accepted
---
Sign up to be notified of our new blog posts.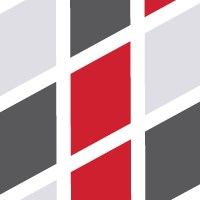 Sometimes, where you make a product will dictate how you make it. That was the case for a customer in Jamaica, a processor whose frozen food product contained ground meat. See how we helped this client meet the process time requirements in a very hot climate area.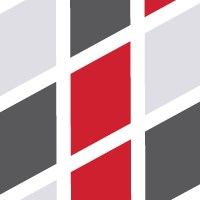 Maneuvering around the physical constraints of a plant is a common challenge for processors. But for one of our pharmaceutical manufacturing customers, a particularly difficult space problem required a particularly innovative solution. Challenge accepted.