Maintenance
---
Sign up to be notified of our new blog posts.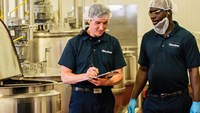 The market for used processing vessels is typically strong, due in large part to the long use life of high-quality equipment. We often see processors still using a vessel we built over 50 years ago, for example. That, and today's high demand for new equipment, is leading even more processors to buy used equipment.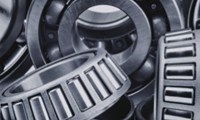 Keeping key parts for your Lee vessel on hand in your facility means you'll always be prepared for both scheduled and unscheduled maintenance. Think of it as a low-cost insurance policy for your equipment. What parts should you keep on-site?