Production Challenges
---
Sign up to be notified of our new blog posts.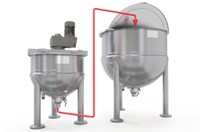 In our work with processors in key industries like food, pharmaceutical, personal care and chemicals, we often encounter production bottlenecks that can be solved with a mix of experience and creativity. One of those bottlenecks occurs when current downstream capacity can't keep up with the desired production rate. In those situations, we've been able to gain significant production efficiencies by making a few equipment additions and modifying production to a staggered process: Here are a couple of techniques that have worked: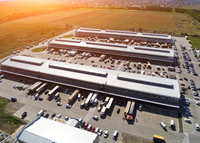 If you're involved in a process manufacturing operation, you likely spend a lot of time thinking about production bottlenecks. Perhaps, if your operation is one of the many currently struggling to keep pace with increasing demand, the issue has become a top priority for you to solve.