Cosmetics Processing Equipment
---
Sign up to be notified of our new blog posts.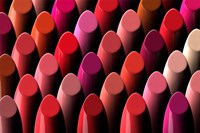 With growth spurred by demand for "clean beauty" and "organic makeup" products and a rising focus on inclusivity, today's cosmetics and personal care industries are being transformed by a wave of independent and start-up manufacturers. For many of these manufacturers, the migration from small-batch lab production to larger-scale processing can be a challenge.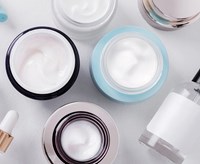 Beauty may only go skin deep, but clearly, that's enough to make today's market for skincare products quite appealing.